Seeking Perfection
We are a retail company, the leading homeware experts with the largest stores in Albania and Kosovo. We have everything your need for your kitchen, knowing which is the best for you.
Find Out More
Business highlights
Sales through our retail network
One stop shop for all kitchen products, creating an excellent experience by offering a wide range of products directly to the consumers.
Wholesaling and Distribution
We are a nationwide wholesale and distributor, supplying homeware products with the right price. Our sales staff is fully dedicated on providing a high quality customer service.
For Hotels, Restaurants and Catering
Our work is inspired by your success! We are dedicated to give your business the best appearance. Your creativity in the culinary will achieve the best appreciation.
Long terms Business-to-Business
Together we can provide the best for your costumers. Experienced and highly motivated, we support you on achieving your goals and improving yourselves.
To Kosovo without borders
For Arteg arriving at Kosovo has been not only a purpose but also a vision.  In a area of sensations in which "being there" means so much more than shopping, while there is not just a country to visit, it is our home.
E-Commerce Arteg
Our desire is to be close to you and for this we became partners with arteg.al, an online shopping marketplace. Buy now everything for your house or business with just a few clicks.
Product family
Vitro-Ceramic
Vitro-Ceramic is a heat resistant material created by crystallizing glass in controlled conditions. Products from this range are ultra-resistant and suitable for all types of cooking oven and hob (except induction).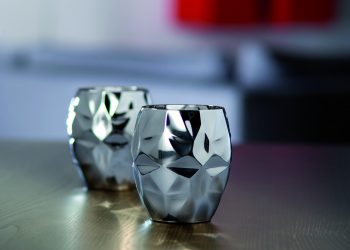 Glass
Glass is a solid and transparent material which makes the food look great and presented in an elegant way. From morning to post-dinner, this is the best choice for enjoying your meals.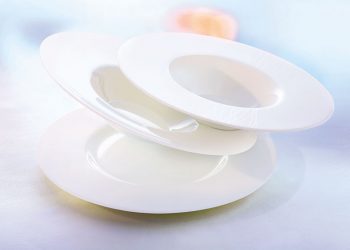 Porcelain & Opal
Porcelain is a ceramic material made by heating materials. It is a highly durable and hard material. Opal material is 3x stronger than any ceramic material. It retains heat and is non-porous.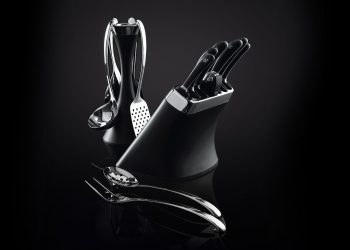 Accessories
Our product range includes virtually all the kitchen gadgets you will need for a well equipped kitchen today. Starting from knives to forks, spoons and much more.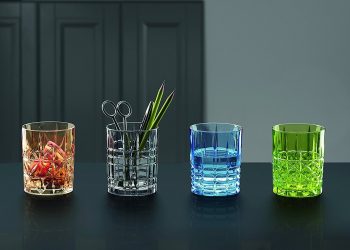 Crystal
The high-performance crystal glass. A new generation of lead-free crystal with 4 main properties: superior strength, complete transparency, long-lasting brilliance and perfect acoustics.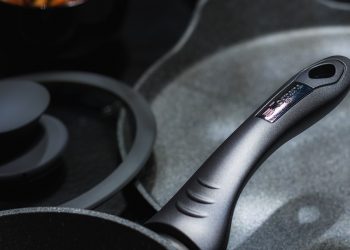 Aluminium
Top-quality cast aluminium, designed to have the maximum strength and great resistance to deformation. The application of non-stick finish enhances the properties of aluminum making it ideal for short and slow cooking.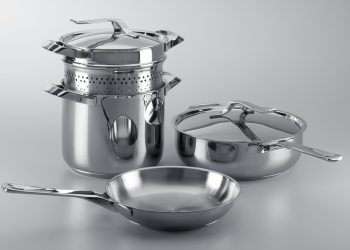 Stainless steel
Stainless steel's resistance to corrosion and staining, low maintenance, and familiar luster make it an ideal material for many applications where both the strength of steel and corrosion resistance are required.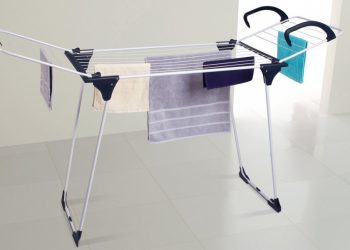 Laundry
Keeping your home organized is a great way to ensure you can find the things you're looking for quickly. Depending on your storage and organizational needs, you'll find something that accommodate your items in various areas of your home.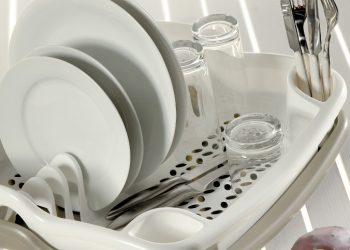 Plastic
Plastic is material consisting of a wide range of synthetic or semi-synthetic organic compounds. Plastics are typically organic polymers of high molecular mass and often contain other substances.