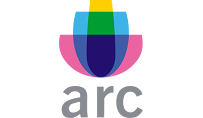 ARC International
French design & innovation - Quality has always been quintessential.
Arques, France
"Arc International" is a French manufacturer and distributor of household goods. The company was established in Arques, Pas-de-Calais, where it is still headquartered, as a glass-making firm under the name "Verrerie des Sept Ecluses" in 1825. Unique, incomparable, unrivaled. The result of long-standing knowledge unique design creativity and industrial workmanship. Quality has always been quintessential to each Arc product.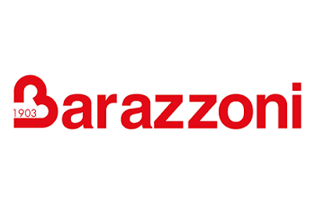 Barazzoni
Satisfying all cooking needs - Italian quality in your kitchen.
Innovation, Design And Functionality, Barazzoni's Strength Points.
Invorio, Novara, Italy
Since 1903 Barazzoni makes regular improvements to its lines and can provide everything that a modern kitchen needs, always with high-performance characteristics. Steel and aluminum are shaped using the latest technologies, to produce cooking instruments that have an attractive, innovative, functional and ergonomic design.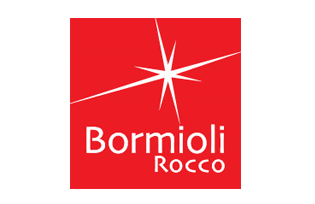 Italian table stories - They have been manufacturing glass to give your stories the right setting.
Fidenza, Parma, Italy
Is founded in 1825 in Fidenza (Province of Parma, Italy), Bormioli Rocco produces glassware and plastic containers as well as containers focused on pharmaceutical use. It is a formerly all-Italian manufacturer of household goods now operating under Bormioli Luigi spa. The company has been Italy's largest glass manufacturer and one of the world's leading suppliers of tableware and glassware.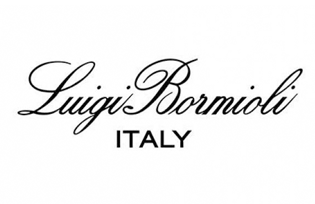 Prestigious brand that represents the Italian lifestyle dedicated to the home and catering.
Fidenza, Parma, Italy
Bormioli Luigi is founded in 1825 in Fidenza (Province of Parma, Italy), it is a specialized glass factory that manufactures high quality containers for perfume and alcoholic beverages, as well as tableware in superior crystal glass. Following in the steps of timeless tradition, the Bormioli family continues to uphold the ever topical and fascinating challenge inspired by the art of glass-making. The enterprise now guarantees the utmost reliability in its partnerships with prestigious clients requiring excellence.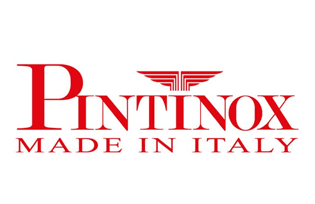 Creating stainless steel flatware, cookware, table and kitchen accessories.
Sarezzo, Brescia, Italy
Since 1929 Pintinox is a leading company in the manufacture of stainless steel household articles. Pintinox spa has been passing down from generation to generation the techniques for the production of articles for the table and the kitchen. They are constantly improving in their products by seeking for the best materials, using advanced technologies and creating new and innovative shapes, without compromising functionality.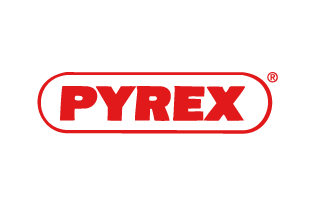 Pyrex
Smart solution for enjoyable cooking - A wide range of cookware in several materials
Châteauroux, France
Pyrex is an international French company founded in 1915, offers a wide range of cookware, available in several materials, shapes, designs and colors. It was later expanded to include clear and opal ware products made of soda-lime glass. Pyrex brand is licensed by "International Cookware" for use on their borosilicate glass products. The brand name has also been used for non-glass kitchen utensils and cookware in various regions for several decades.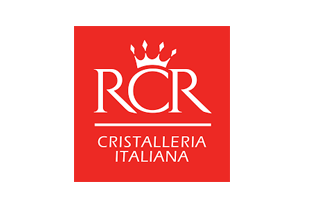 Rcr Crystalleria Italiana
Enhance quality of life - Leading crystal manufacturer
Colle di Val d'Elsa, Siena Italy
Founded in 1967, for decades RCR is one of the world's top manufacturers in the field of crystal tableware. Located in the heart of Tuscany, its expertise in crystal production is a tradition, making it an icon of Italian design in the world of home and tableware. Their vision is to be the most innovative and reliable supplier of high quality, lead-free glass.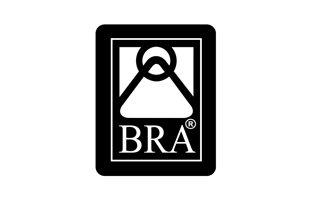 BRA Isogona
Bra feels passion for cooking.
Calle Basters nº 4, Spain
BRA Isogona is founded in Spain, it has over 50 years of experience in manufacturing all kinds of products for the kitchen and table with 18/10 stainless steel and aluminum material of the highest quality and the most attractive design. Over the last few years, BRA has worked to forge the identity it want for the future of their brand. Have sought to offer what others did not offer; passion for gastronomy, high added value content and of course high quality products created from innovation. All with a single purpose that complete the needs of customers and exceed their expectations.