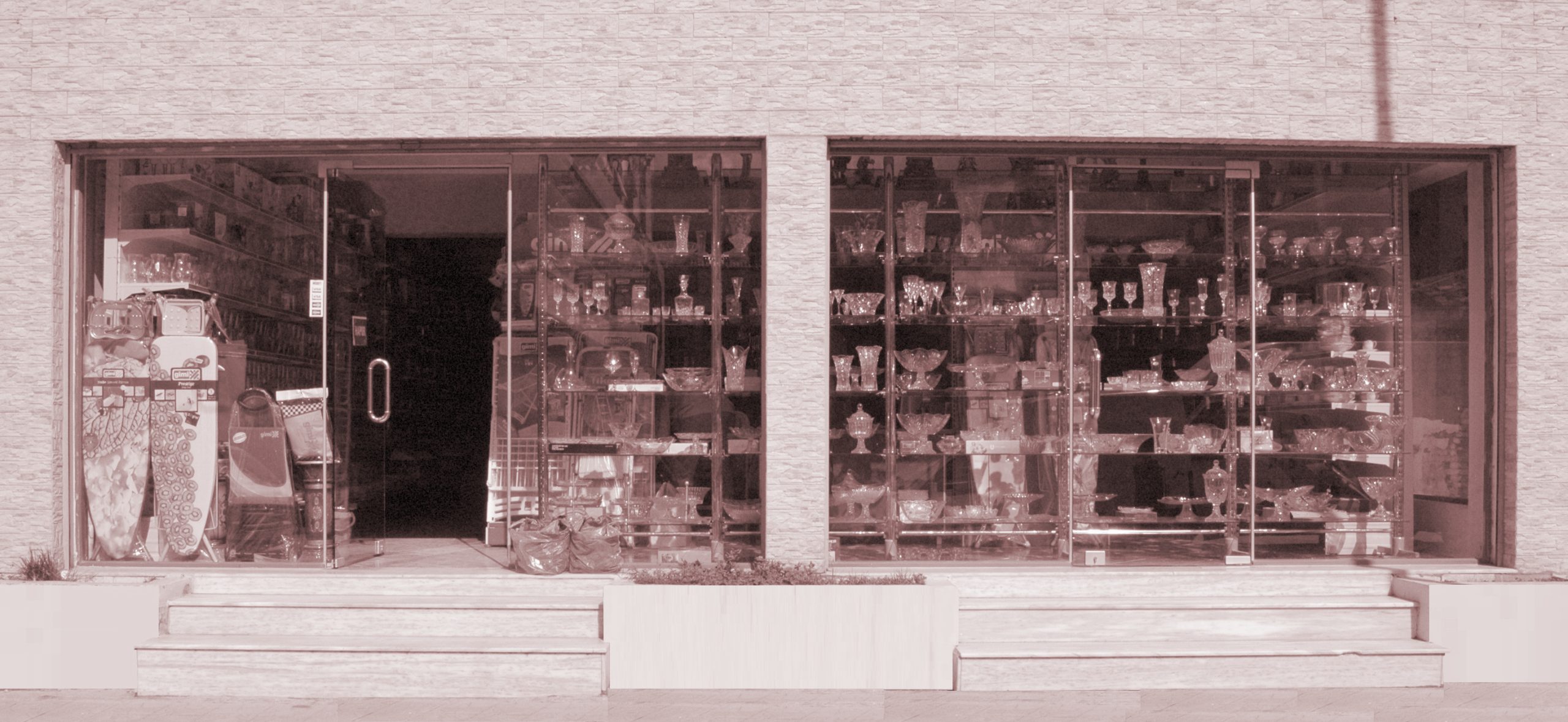 Milestones in our history
Each company has a story; welcome to ours which began with a single step. Through years, by employing hundreds of people, we became an important family-run company in the region and we pledge our good name in our work. We are very proud of our achievements and all the people who still continue to support us.
1992

The start was here

Just three young boys alongside their father started a pop up business from a dreaming day. They invested $70 in the business to get started.

1996

Our first small store, in Vlora

This was the time when we started our company. We had no idea how far we would go, we weren't even sure that we would be able to survive for a few years. What drove us to start the company was the conviction that we could provide a service no one else was providing at the time.

1998

The name "Arteg" was born

We had no idea how revolutionary this new store would be for house improvement and the retail industry. The first store was around 100 square meters and stocked 500 products, much more than the average stores at that time.

2001

Our first store in Tirana

By this time we had been prominent members of the industry for more than 16 years, had a well known name and had worked for some of the biggest clients in Albania. These gave us the courage to undertake the initiative to open our first store in Tirana.

2008

First supermarket of homeware in country

We envisioned a superstore that would offer a huge variety of merchandise at great prices and with a highly trained staff. Employees would not only be able to sell but also to guide customers in choosing products. The supermarket with 1.200-square-meters area was a novelty for the market of that time.

2014

The retail flagship store

But that philosophy extended beyond the store boundaries. After Arteg went public in Tirana in 2008, we made a commitment to be closer to our customers in the most visited areas, such as Tirana East Gate commercial centre. In this store the main focus was on the retail part of the business. Who knows, you might even spot yourself or a relative among the images of customers and staff over the years.

2016

Make old house look new

After many consecutive years, we decided to relocate our first store in Vlora to a new location the center of the city with the aim of getting closer to our customers but also to to enhance the company and opportunity to reach our potential.

2018

New approaches

In addition to bringing new approaches and technologies to retail, we also experimented with new sale formats. That's why Arteg finalized the e-commerce arteg.al, an online shopping center where you can buy Arteg products and a wide range of products wherever you are.

2019

Arteg in Kosovo

This year marked the expansion beyond the Albanian borders towards Kosovo. For Arteg, the arrival in Kosovo has been not only a purpose but also a vision.