Customers
Everyone of us is unique and wants the best for his house but when speak about beauty, we are in one mind. Together to turn your lifestyle into a creativity. Arteg will respond to your needs and requirements by creating unique concepts for table, kitchen and home.The idea of modern tables and contemporary kitchen appliances comes from Arteg's appreciation of unique identity and perfection by bringing the latest trends, the most popular brands that offer a wide range of products.
The Arteg clientele is heterogeneous. It is preferred by young people as well as by older ladies who care for complementary accessories in their houses. We look always to anticipate and complete the needs of our clients, in their professional or private lives with a portfolio of distinctive and at the same time complementary brands. To pursue an ethical and sustainable path of innovation that can be continue to our tradition, interpreting contemporary trends and creating new approaches.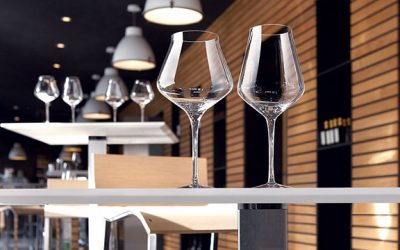 There where love resides, people join and memories are created.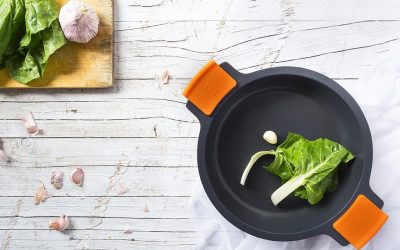 Rapid solutions to the most complex business challenges.
Possible
Every day getting inspired by you! It's a great pleasure watching our clients leaving our store, fortunately with their needs completed.
ONLY OUR CUSTOMERS' SUCCESS IS OUR SUCCESS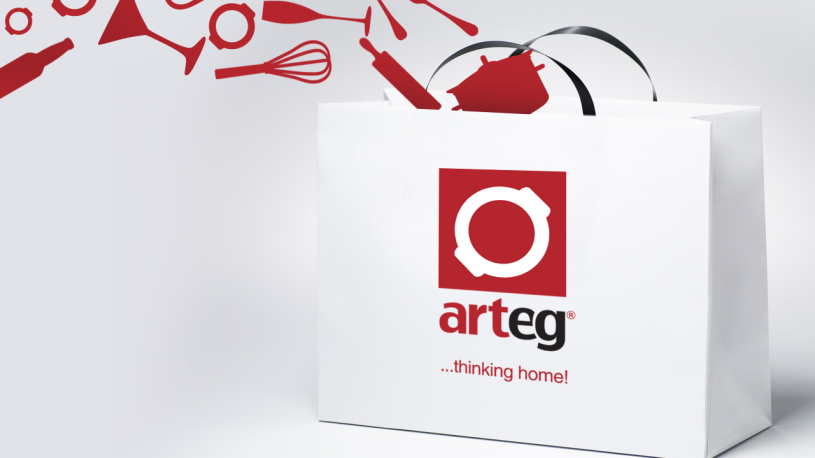 Our work is inspired by your success! We always feel confident about the quality of products we place on the shelves. Our customers believe on our brands for the best choosing.
IT IS ALL ABOUT THE CUSTOMER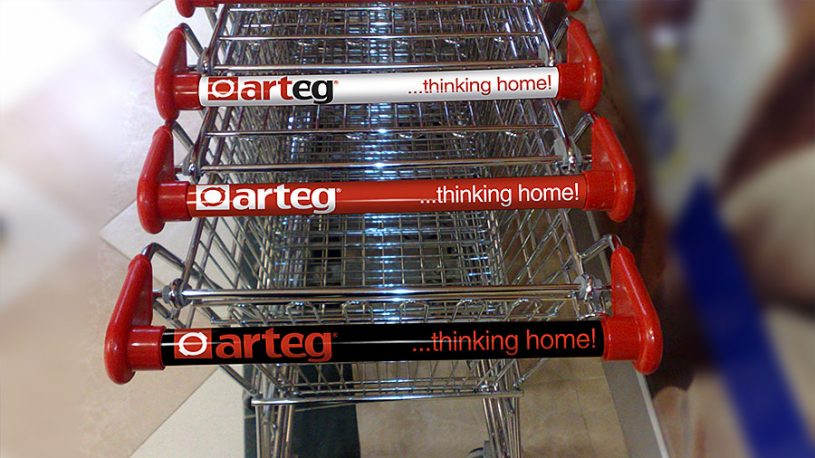 The purpose of business today is to create a customer who creates customers and keep them, instead of focusing on the competition we focus on the customers. Always our choice has been that most of the money for advertising or for marketing so that we invest to the customers experience / customers service in order to let our customers to do the marketing speaking about us.
SIMPLICITY IS THE KEY TO PERFECTION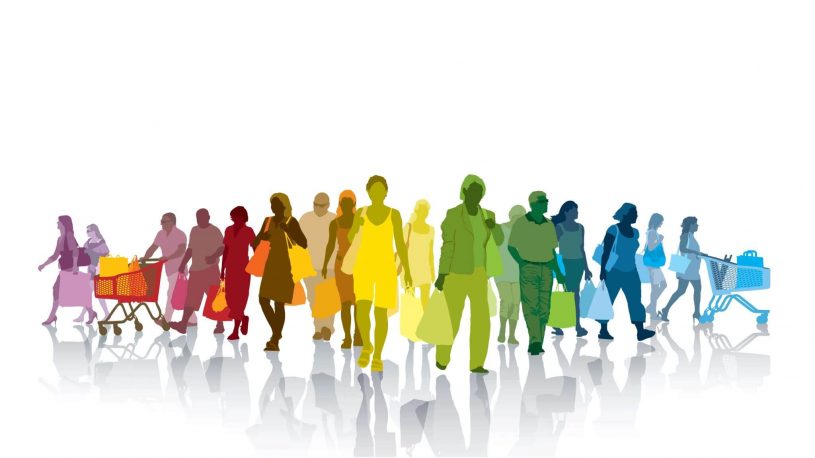 This is for you. If it weren't for the great customers that we would had over the years, we wouldn't be Arteg...
Inspired by Customers
"Cooking inspires people and people inspire us, this is the basic principle behind everything we can do in Arteg. We try everyday to bring new products can helping you to prepare your favorite foods, decorate your table or to make a dessert - Arteg is a kitchen equipped with every utensils". Enjoy cooking with Arteg products!
FIND OUT MORE
FASHION THAT NEVER GOES OUT OF FASHION!

Perfection of shiny cutting
Crystal glass is a material processed with high technology, without content lead and heavy metals. Totally transparent. Will remain sparkling for over 4.000 industrial cycles in the dishwasher.
The most brilliant material
The technology innovation stands in cutting the perfect shape that make the product looks brilliant. The diamond cutting emphasize the brilliance of a refined, prestigious collection which is ideal for a unique table.
Beyond traditions...
Add elegance in your home with the new lines of a classic and modern style that intention to satisfy for all lifetime. Glowing colors in silky and contemporary silhouettes. Ideas for decorating the table and perfect gifts for any occasion.
Where to start with your house?

Are you ready to organize your house but don't know where to start? We've all of things to help you. From the simple into the sublime things, our collection has more over 20.000 products for your kitchen and house. All the products are from the european's best brands – will surely inspire you!
New trends
A wide range of products for house and table, a classic design inspired by nature, new shapes, transparent and glossy will make them look stunning in any environment as decorative accessories for to bringing a perfect harmony.
Best choice
We care to bring you special lines that will make the difference on your table or house. The elegance of the products combines between classic shapes and special patterns that will be an added value for the sophistication and finesse of the products. We want to always make sure that you and your family are pleasured with each experience appreciating our products.