Core Values, Always
Glass
Sterling
Each and every piece must first and foremost enhance and allow you to fully enjoy both the color and taste of the drink/food it contains.
"MANIA COLLECTION" IS A WONDERFUL FEELING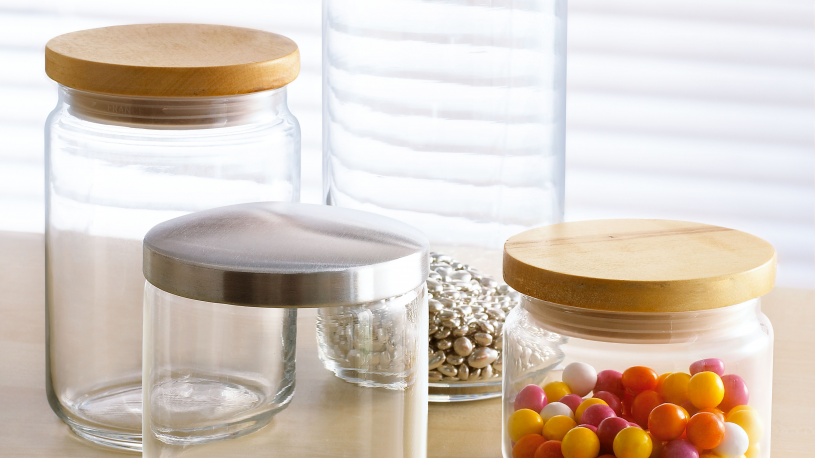 Jar for food storage, equipped with glass, metal or wood lid, which ensures airtight closure and keeps the product safe from toxic environmental elements. It has a modern design and transparency to storage, combining style and functionality in a clean and chic collection.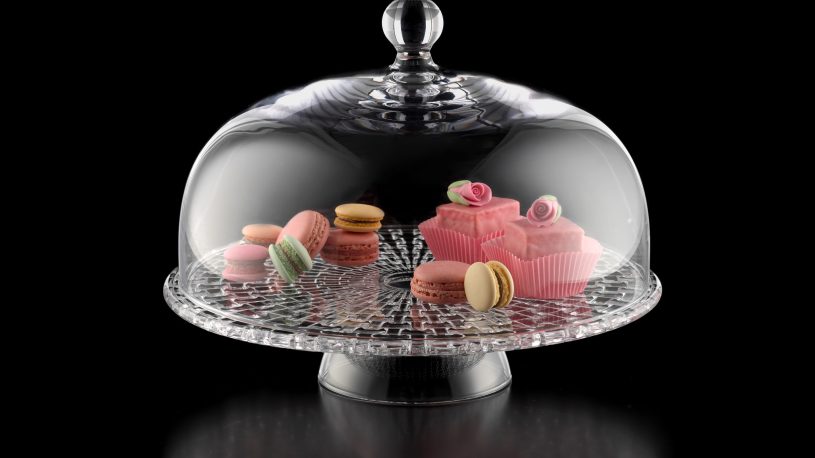 Collections of classic and contemporary plates, bowls and accessories designed to serve from minimal to a more formal table setting and to entertain in style at houses, restaurants, hotels and more.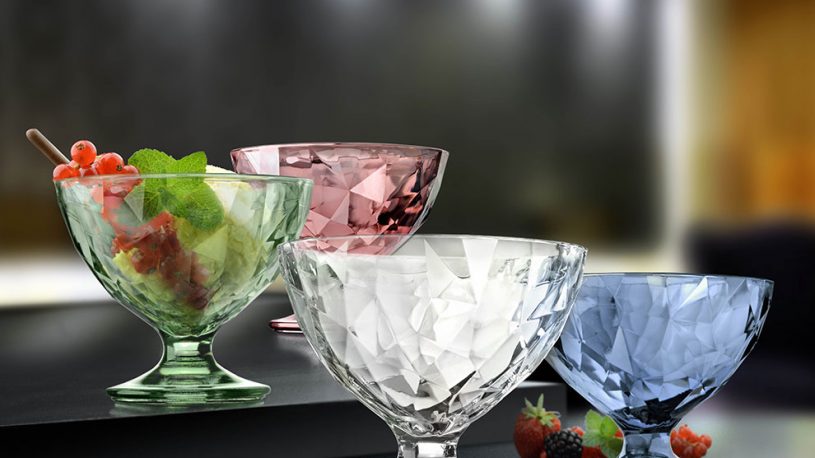 The instruments are just as important as the ability to create a moment of magic. With simply classic design that makes a lovely presentation for serving whenever in use. Every piece is sure to satisfy you and your guests.
Wine… A hug in a glass
"For all the wine lovers we give a simple and understated range of wine decanters, that should undoubtedly bring a unique atmosphere to your daily tables. Match your wine with the perfect glass, so that it reveals the real taste and power of it. Different shapes has been specifically developed to draw out the character of any great wine. Just choose one!"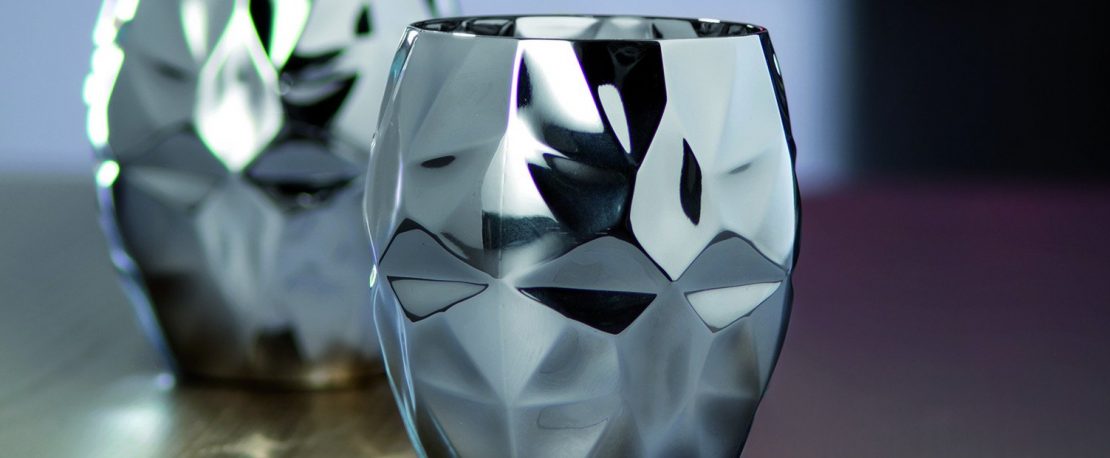 Transparency to pass through
The transparent glass jar and lid make it is easy to visually check the contents without having to open it. With current advances in glass technology ultra-transparent glass offers high performance and high design.
Wake up with your mug
Sipping a hot beverage from a trusty mug is often part of a cozy, comforting routine. "We typically use mugs to get us going in the morning or to soothe us in the evening". Thanks to its technical characteristics, the mug keeps the drink warm for a long time.
The choice is clear
It's a simple fact: Any food and drink will be look great when it presented in a glass. Thanks to the high quality material, the products will not absorb smells and will keep their original color for years.
Eat healthy on the move
Wondering how to keep up with healthy eating habits while on the move?
Then storage glass jars and boxes are the thing for you. They allow you to store meats and proteins, fruits and vegetables or healthier snacks to help you avoid fast food or overeating.
The best part about the glass
It's ideal for creating mini individual servings. Attractive design will look original on any table. Elegance and sophistication of glasses is suitable for special occasions. Soft lines and classic shapes help you to create a unique table for any occasion.
The guide to your food
These practical and stylish bottles make sure to bring the purity of glass to your table, any time of day. They allow home chefs to properly prepare homemade infused oils and dressings.
Material
This is high quality glass material, resistant of scratches, shocks and temperatures changes. All the products are BPA (industrial chemical) free and safe for contact with food. We offer a wide range of ultra-practical glass products suitable for the whole family.
Design
Let us help you set up your style at home. The designs are simple but very modern and have various shapes and colors. They are timeless and particular for each type of drink and food. Our products are dedicated to dynamic houses with attention to traditions.
Safety
We offer a wide range of ultra-practical glass products suitable for the whole family.They are used for preserving various food products without contaminating them. Are safe in the oven, microwave, freezer and dishwasher.
Usage
These are the most used accessories in the kitchen. When you finish dinner or a brunch, there's always someone in the family who offers a little drink glass, don't you agree ? Every fancy meal ends up with a drink. Next time, be prepared and set up the table with the right glasses.