Plastic Housewares
Flaunting
Necessary
The refined and prestigious collections for the consumer who seeks precious objects around him.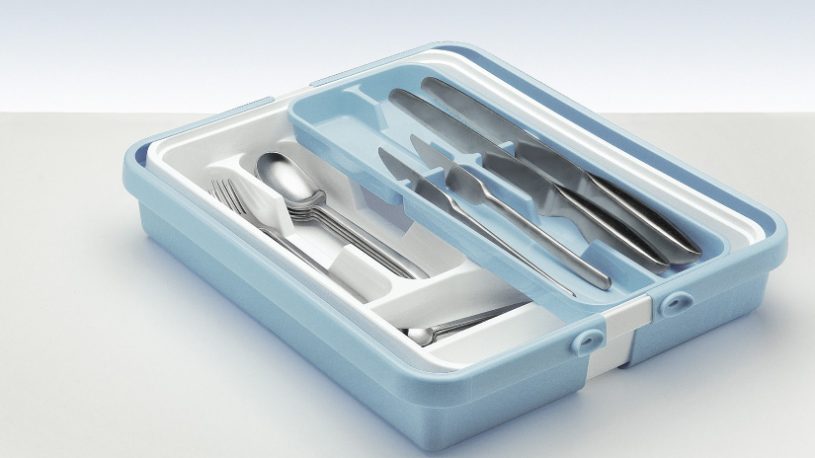 Cooking at home can be an artistic activity or a simple way to feed healthy, inexpensive meals to your family. We offer the right appliances for healthier cooking.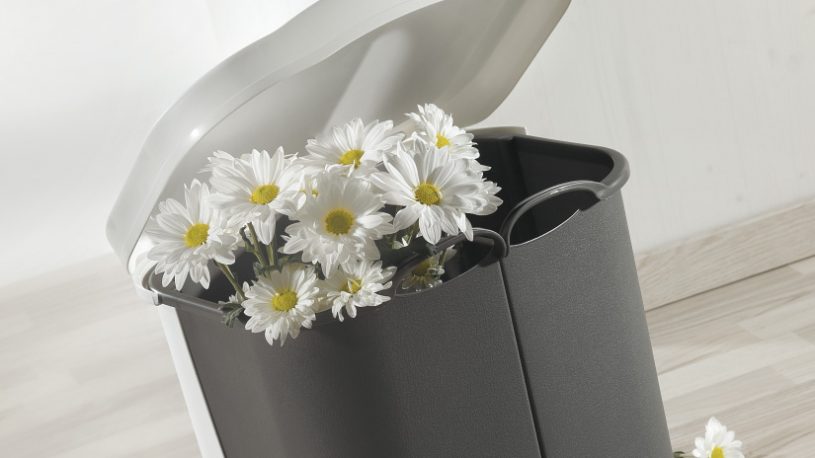 Some things are simple so you just have to searches in the right place. These products are ideal for cooking or heating liquid foods, the practical handles allow food to be served or consumed directly.
TAKE CARE FOR SMALL DETAILS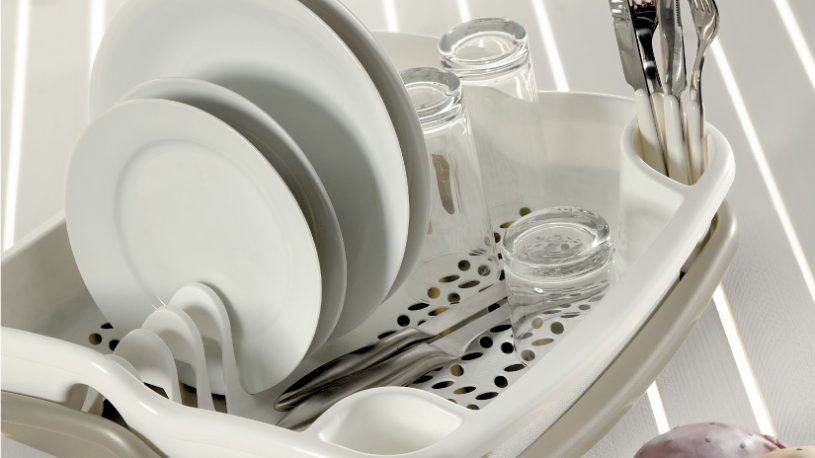 If you take care of small details, you will surely realize great things! Keep your food fresh and safe in the food container with plastic products. The hermetic closure makes them safe during transport on journey.
Home Sweet Home
How can you put things in the right place? Some tableware or clothes boxes would be perfect to put order in your room. Arteg comes to your aid with the selection.
FROM THE HOLIDAYS TO THE EVERYDAY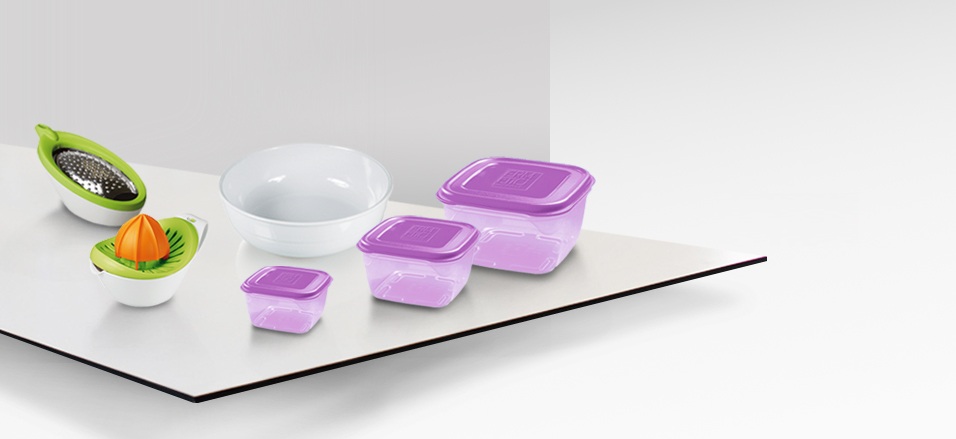 Practical and safe
Feed new habits with a restock on kitchen essentials! This collections has thermal container to store and transport yogurt, desserts, fruit, fruit salad and creams keeping them cool for over two hours.
Trend of time
Plastic products are a trend of time! High security, practical and functional in your home's outdoor and indoor environments. Choose the best out of time, create space and make your life easier with these products.
Different choices
In the home must have many things, but some must be part of your! The wide range of plastic products offer a huge choices which can adjust with your desire. Now with these products in your home will not have empty place!
Special design
These products are an ideal solution to preserving foods so that you eat healthy. It is designed to avoid absorbing odors from the fridge and to keep the freshness of the product intact. The lid ensures easy stacking and maintains hygiene.
Create to more space
If you do not yet know how to organize the mess in your home, we have an idea! The cabinet or plastic shelf will be the right choice. Not only will it help you with the storage of various items inside them, but will combine perfectly with your home environment.
Products that make your life easier
Are you outfitting a new home or apartment and starting from first time? These plastic products will make your time shorter in the kitchen or when you clean your house. Choose one of them!
Material
All plastic materials are certified with the best standards for food contact and customer'specific requirements. Made of plastic material which is used for bottles and applications of plastic materials, certified and recognized as friendly material and without content of toxic elements.
Design
All plastic products are designed for daily use, they offer original and functional solutions to ensure and organize the space you want in a short time, taking up less space. The plastic products that are used for foods are very useful for storing them in the fridge or outdoors while maintaining freshness and aroma.
Safety:
All products can be use in dishwasher, are durable from toxic elements, protects the foods from contamination, and can transport easy. Ideal for use both inside and outside the home, as it is highly resistant to atmospheric agents.The lid ensures easy stacking and maintains hygiene. Resistant for low temperatures up to – 18 degrees.
Usage
They are suitable for the most varied uses: storage and transport of food, storage of preparations. Can be used to store different foods such as: pasta, cheese, fish, meat, yogurt, fruit salad, and a wide range of products including: sponge, soap or shampoo. Extremely practical, lightweight in use, occupy a very small space and are safe for a long time.