Perfect
Everyone loves to gather around the table. Whether it's dinner for two, a family meal or a summer soiree, we've got what you need to make it special.
WHERE DINING DREAMS ARE MADE OF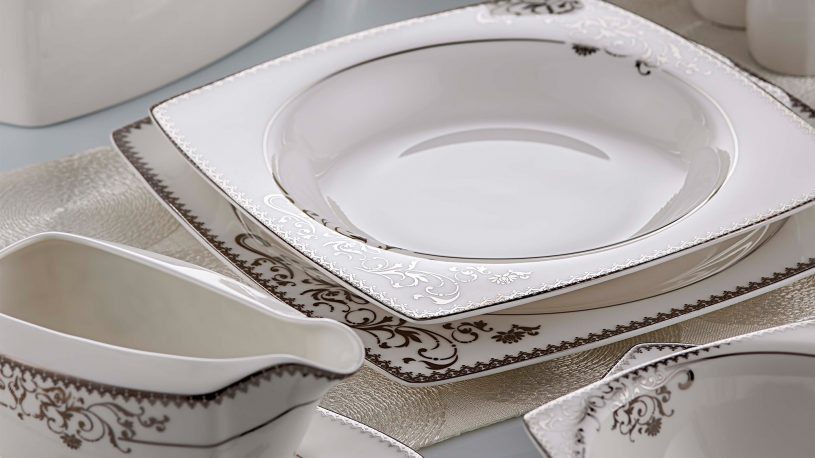 A wide range of products with a balanced mix of classic style and traditional taste, combined with contemporary design and technology. Created to renew the old with innovative shapes and colors. From minimal purity to efficient materials for long lasting.
FROM OUR STORE TO YOUR TABLE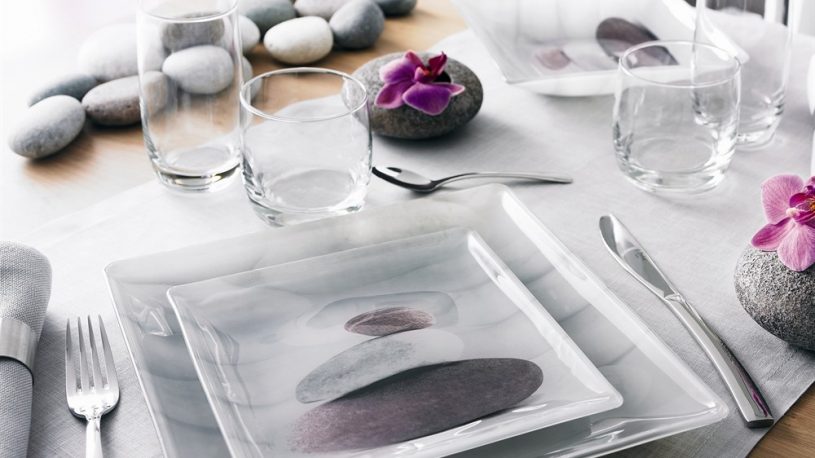 Spend pleasant moments at the table with shapes, colors and styles to impress you everyday and also on special occasions. The art of the table is like fashion, it's good when it changes. Get away from your routine with soft lines, soothing colors and a different concept into your daily life.
ADD SPARKLES TO YOUR LIFE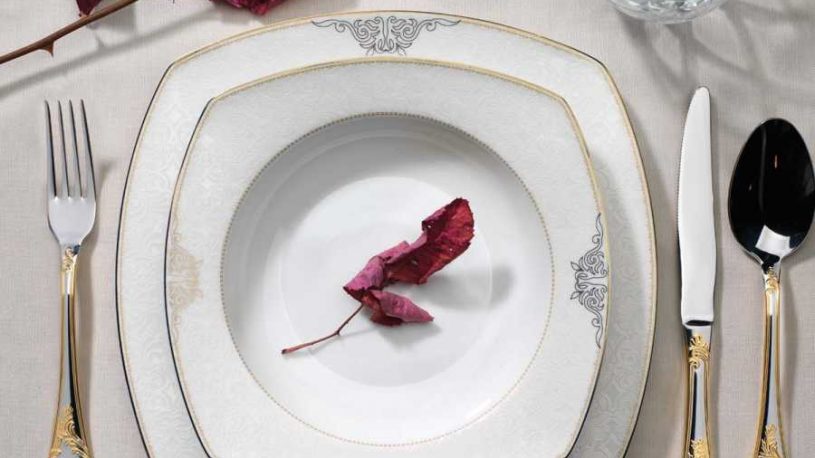 Timeless style meets new shapes with contemporary designs. This porcelain service exhibits art with delicate floral garlands and shimmering gilt details. From the intricate hand-painted motifs to the elegant scalloped edges, these pieces are truly stunning.
For a special day
Add class to your tables by decorating them with porcelain and opal collection that Arteg has chosen for you. You will feel appreciated by your friends when they see smooth surfaces, milky white color tones and the touch of translucency of the service plates.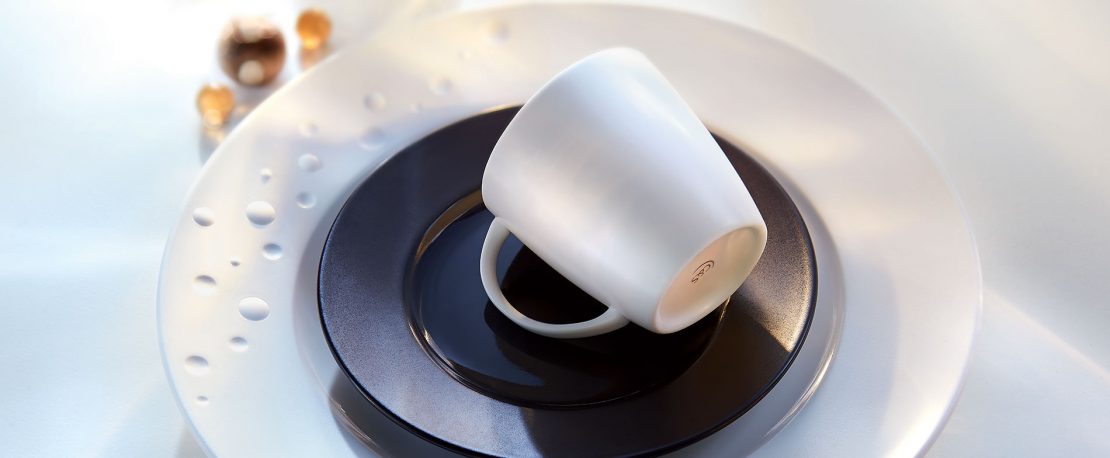 Sparkly effect
The design varies depending on the style of the plate, to make each table unique. Collections combine smooth textures with matt and shiny surfaces. We guarantee you will enjoy every dish served with these collections.
Elegance to achieve
Elegant finesse to complement the actual decor of the kitchen for every season. To make your tables stand out, pair different collections for the benefit of your creativity, depending on the look you are seeking to achieve.
Embrace together to display

The collections showcase your simple or sophisticated creations with the pearly white style of the porcelain. Curves embrace shapes and colors that you have passionately brought together to display.
Stylish arrangements
The bright dinnerware underlines the beauty of your stylish arrangements and highlights your skills in the culinary. Excellent for all the services your establishment offers: table, buffet and drinks.
Magnificently theatrical atmosphere
The effect of the ultra-realistic and highly detailed design creates a magnificently theatrical atmosphere for the most innovative culinary creations. With excellence, style and dishwasher safe utilities, you'll have the best at your disposal.
Subtle harmonies
Dare to break the boundaries of the past and the traditional. Beautiful colors will combine well with the atmosphere of your home. Various shapes with enhance the details of your culinary creations.
Material
It is 3x stronger than any ceramic material, retains heat and is non-porous. Opal and porcelain benefits include fully tempered technology, bacteria free, heat retentive and allows optimum stacking. Design and quality of the porcelain and its robust strength are the most important characteristics of the collections for professional use.
Design
The collections offers up a delicate stage where a pattern of embossed mini-squares cleverly plays with the light. The matt and satin effects create a sophisticated scene. Simplicity and sophistication elegantly blend together to set the scene for your inventive compositions. Available in several elegant shades so you can give each different menu its own look.
Safety
Their surface is absolutely smooth and non-porous. It will not absorb foreign smells, will retain the original color and exclude the penetration of bacteria. Resistant to heat and shocks, 100% hygienic. The pattern will remain consistently bright even after a large number of dishwashers. Can be used in microwaves, ovens, refrigerators.
Usage
Perfect for your table in every season and event, designed for intensive everyday use. Create your own ambiance at your tables with the infinite possibilities to combine its round, squared and oval forms with the harmony of your actual decor. Simplicity and sophistication elegantly blend together to set the scene for your inventive compositions.