More than just a Glass
Vitro-Ceramic
DURABLE
From oven to table… from table to refrigerator… from refrigerator to oven… Available in different shapes and sizes to suit perfectly with your needs.
THE QUALITY IS GUARANTEED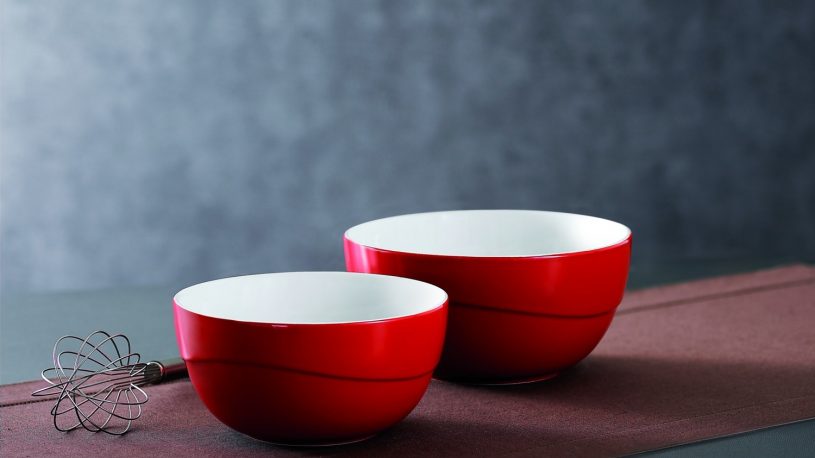 A new and wide range of ceramic cookware, available in different colors. With the original design, this new series will be a classic collection of the best quality for your kitchen and table. You can cook quickly, simply while spending a few time and energy.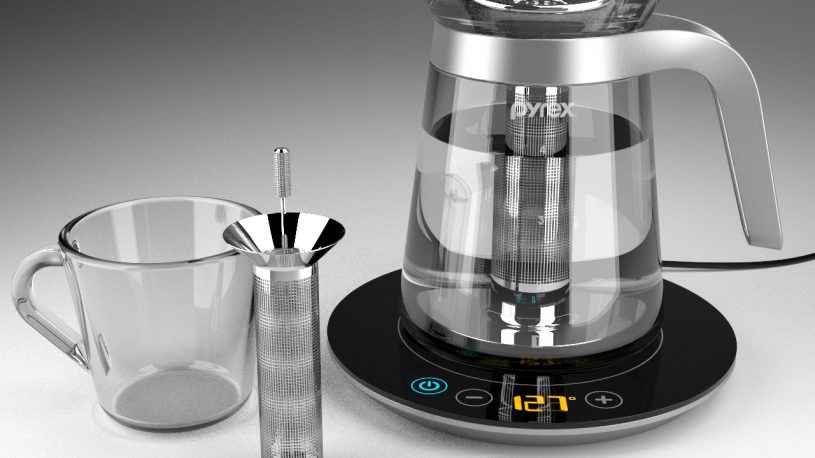 The kettle was designed for consumers who want a safe, fast and easy way to make tea. Given the safety and energy efficiency of induction technology. Can be used in all types of hobs including induction.
THE CASSEROLE WHICH HAS ALL THE FEATURES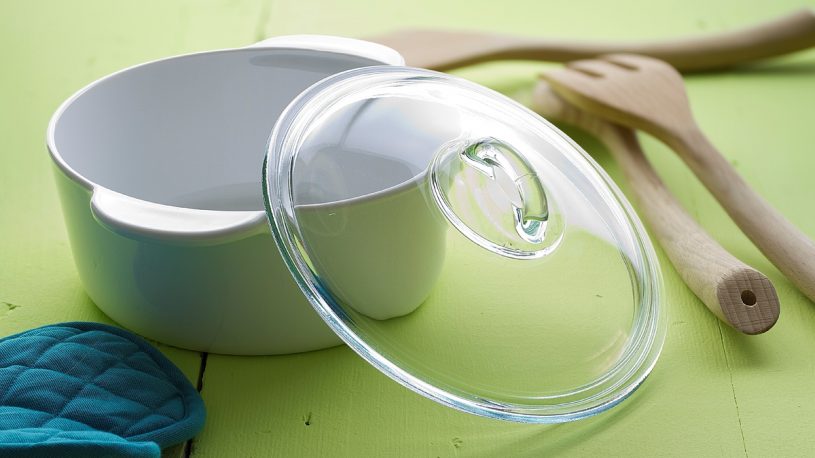 Elegant and modern design that adds finesse and sophistication in your table. Can be used in the refrigerator, oven and dishwasher. Thanks to its design, timeless colors and practical handles, this casserole is used for cooking and serving.
STYLE AND DESIGN
What is common between the kitchen and high quality? The answer is quite simple, is cooking with cookware made by vitro-ceramic material that will always remain in high quality and unique design.
NOT THE BEST BUT SOMETHING SIMILAR!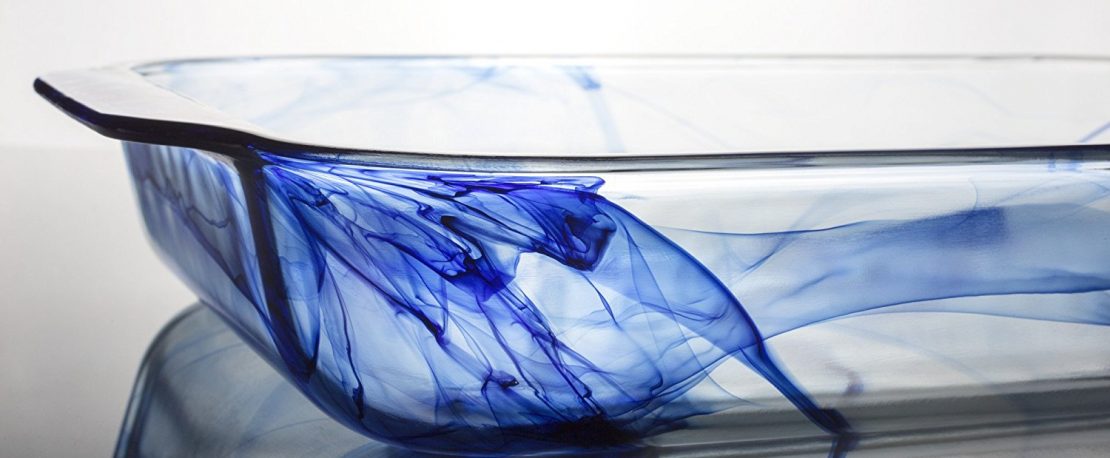 Back to the future cooking
Necessary products
Every kitchen is the home of a product and the market offers a choice of varied products with quality materials and designs to complete all your requirements. To find more products, you can visit our Arteg stores.
The most guaranteed material
Best selling products has the best material that is highly resistant to scratches, temperature changes, shocks and much more. It's suitable for all types of cooking ovens and hobs such as: electric, gas, halogen.
The easiest way to cook
You can cook quickly, simply while spending a few time and energy. You will have fun preparing your meals with the wide range of products we provide. Don't forget the best ingredient is always love.
Perfect for cooking
The material is stain resistant, does not retain flavour, safe in the oven up to 250 °C, in the fridge up to -20 °C. Can be used in microwave and dishwasher.
Once you make a decision
Manufactured glassware has a number of characteristics such as: clarity, uniformity and shape. It's elegant design and easy grip handling gives you a nice feeling when holding it.
The waves of your kitchen
These products are made of natural stoneware, entirely glazed coated for a better durability and high resistance to porosity. It is designed for intensive everyday use, will remain consistently bright even after a large number of dishwashers. Ideal for simmering.
Material
Vitro-ceramic will help you discover the variety of cooking world. It is a heat resistant material that can withstand very high temperatures and for a long time. As with all cookware, you must have an appropriate degree of care, especially when cooking food at high temperatures.
Design
The range is presented by oval, square, round roaster and ring moulds. It is a classic vintage-styled collection perfect for kitchen to table serving. These multifunctional range is ideal for every day cooking and special occasions. They also feature a non-stick finish for easy cleaning.
Safety
They can be used in the freezer, in the oven and in the microwave. Do not use them over a high temperature immediately after removing them from the freezer or put them under cold water if they are still hot. When cooking, preheat them for 2 minutes, then use medium to low heat.
Usage
Can be used for cooking, baking, warming and reheating food in microwave ovens and preheated conventional or convection ovens. Can be washed in the dishwasher and by hand using non-abrasive cleansers and plastic or nylon cleaning pads. These products are intended for normal household use only; they are not intended for camping, industrial or commercial use.