Guided by an enduring set of Values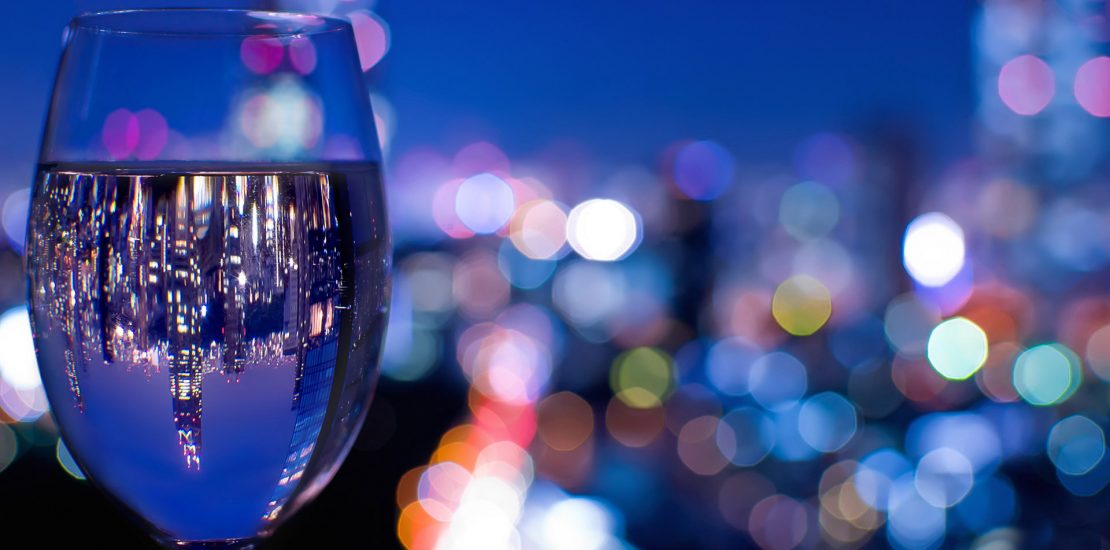 Total Quality is the guiding principle of Corning's business life. It requires each of us, individually and in teams, to understand, anticipate, and surpass the expectations of our customers. Total Quality demands continuous improvement in all our processes, products, and services. Our success depends on our ability to learn from experience, to embrace change, and to achieve the full involvement of all our employees.
Growth through innovation/creativity:


Rather than be constrained by ideas for new products, services and new markets coming from just a few people, a Thinking Corporation can tap into the employees.

Increased profits:


The corporation will experience an increase in profits due to savings in operating costs as well as sales from new products, services and ventures.
Higher business values:


The link between profits and business value means that the moment a corporation creates a new sustainable level of profit, the business value is adjusted accordingly.

Lower staff turnover:


This, combined with the culture that must exist for innovation and creativity to flourish, means that new employees will be attracted to the organization.